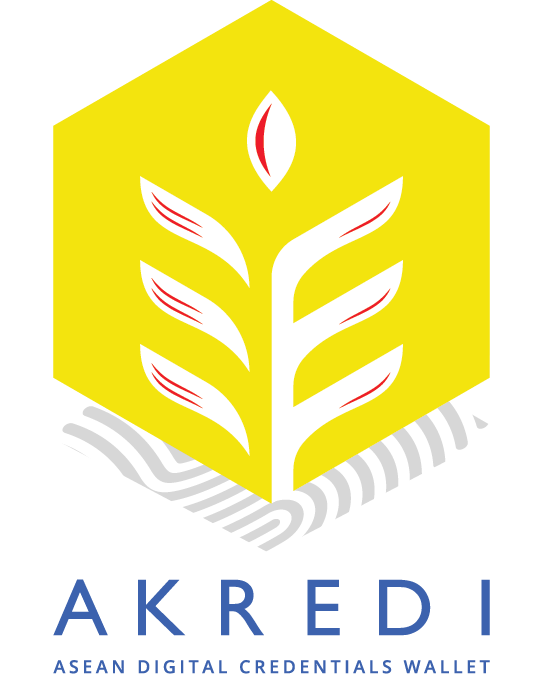 LEGACY PROJECTS
AKREDI
Previously known as ASEAN Digital Gateway and Travel Wallet (ADGTW).
The ASEAN Digital Gateway seeks to enable secure data exchanges encrypted on a private permissioned blockchain network. The ASEAN Travel Wallet integrates subscribing ASEAN nations' existing national COVID Apps and other related services for a seamless verification experience across borders while ensuring private key data remains within each nation. This forefront technology protects both sovereign and individual's data privacy while facilitating public key data exchange and regional travel protocol standardisation. This legacy project is important not only for Brunei as we push forward digitalisation nationally but also making an impact to the region.
What is the ASEAN Digital Gateway and Travel Wallet?
Launched at the ASEAN Business and Investment Summit 2021

Open, shared and standardized platform that encrypts and exchanges data on private permissioned blockchain

Solution aimed at facilitating seamless and safer travel in the region, supporting the ASEAN Travel Corridor Framework